Built-in brand resilience in times of anxiety…
The demand for Guinness 0.0 has been hugely impressive despite a product recall late last year with a warning that it was "unsafe to consume". It's incredible how an unmet need can result in consumers "turning a blind eye". But perhaps not so surprising when a single brand owns the category and suddenly offers a zero alcohol variant in line with fast changing drinking trends. And Corona is still the king of beers (hanging onto the title of the world's 'Most Valuable Beer Brand') despite a 28% drop in brand value over the past year, partly due to its unfortunate name associations.  You simply cannot overstate the deep and lasting power of the iconic brand.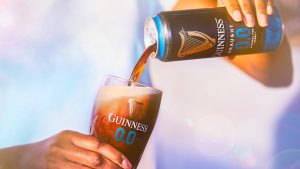 In an increasingly changeable world, full of misfortunate events, mutable trends and overnight challenger start-ups, where younger, capricious consumers are supposedly always poised for the next novelty, some brands have simply got what it takes to prevail. We believe it's something that's built-in not bolted on, something that trumps but actually underpins the smartest of marketing tactics, the most beautiful advertising or any form of digital wizardry.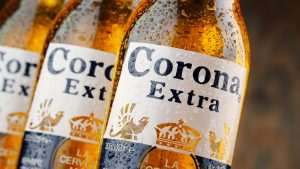 Strength of Character endures
We have worked with many beer brands but Cisk, Malta's flag-ship brew, is worth a special mention. At the epicentre of the Brand Fundamentals we devised is the key brand idea, it's stake in the ground.  Cisk represents "strength of character in the heart of the Mediterranean". This speaks to the unique history and the character of Malta and its people. A place where everyone raises a glass to the importance of family and friendship, tradition and ritual and the blessings of a sun-kissed lifestyle. A nation and a tribe that has endured seiges and invasions through centuries and now enjoys being part of modern Europe. By embracing this core belief, Cisk invites drinkers  to be actively part of its value system..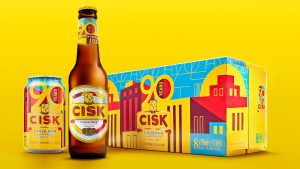 This "strength of character" has been essential in helping the brand navigate change, whether a minor marketing mishap or something on a much more threatening scale. (Imagine an almost year long closure of your major sales channel). Cisk's Brand Fundamentals are the cornerstone of how it will reignite a positive vision and a new growth strategy. With a genuine reason for being, above and beyond producing beer, Cisk will continue to embrace change rather than fear it.
You can read the full case study here.