Seltzers: Can you spot the difference?
Following the success of hard seltzers in the US, more and more brands are coming to the UK market. Not surprisingly, this new wave of seltzers are targeted to Millennials and Gen Zs with messages around the low alcohol and calorie content.
Being a drink that lies in between 'soft' and 'hard', the challenge has been to balance the fun and light approach of the first, with the maturity of the second.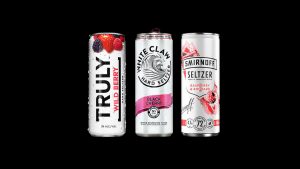 And by the looks of it, they all have opted for the same youthful approach.
The issue is, hard seltzers is already becoming a 'me too' category. New brands are simply following the design codes created by the originals, and failing to stand out as a result. Perhaps there is room for seltzer brands to evolve their positioning and suggest different and more exciting adult occasions?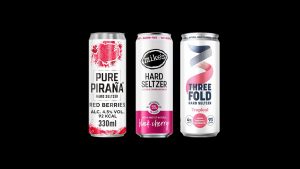 A drink for those who look beyond the obvious.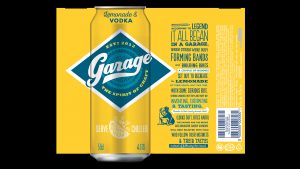 For the Carlsberg Group we relaunched Garage Hard Lemonade. This proves the importance of story when it comes to injecting personality, creating community and having the bravery to forge your own path. The infamous Garage legend captures the optimistic and youthful spirit with craft and authenticity that brings maturity to the market.
To find out how your brand could look beyond the obvious, feel free to get in touch with us on newbusiness@bluemarlinbd.com
Up next...