Is it time for a new language in the 'old' whisky world?
A growing quest for authenticity. As consumers become more curious and experimental, there is an increasing interest in 'New World' whisky brands that feel rare and intriguing, boldly breaking the traditional conventions.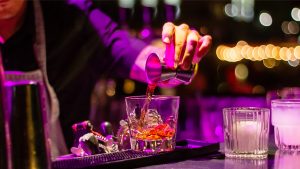 For those whisky brands that want to remain relevant, especially among a new generation of drinkers, there is an opportunity to deliver 'authenticity' in a way that goes beyond place of origin, production techniques and raw ingredients.
It's time to seek inspiration and insights from disparate categories, and evolve the long-established images of whisky without forgetting its roots.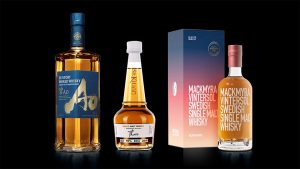 The captivating juxtaposition of modern and traditional aesthetics.

For the launch of 'Ballantines Seoul 17yo blend', bluemarlin partnered with Jieun Park, an emerging South Korean artist. Rather than purely focusing on the quality, provenance or complexity of the liquid, we heroed the place and life of the consumer that would enjoy it.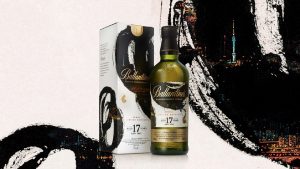 Need help re-writing your brands language?
Feel free to get in touch with us on newbusiness@bluemarlinbd.com
Photo credit: Louis Hansel
Up next...