Anticipating the waves of change in dairy
Dairy milk consumption has been falling globally for decades, with each generation drinking less milk than the previous. It's a cultural shift that has given rise to burgeoning non-dairy category. As the saying goes, "one man's loss is another man's opportunity". For example, whilst dairy milk consumption in the US is said to be declining at an average annual rate of around 12%, plant-based milk sales are rising by around 36%.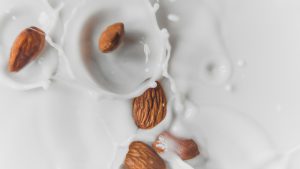 Tsunami or surf
At bluemarlin we liken trends to waves on the ocean. All waves start small.  But whilst some just peter out, others become far bigger and what we call "tsunami" or "surf" waves. Tsunamis are the waves of change that can wash away an unprepared business almost overnight. Whilst surf waves present a positive opportunity – a wave to ride into the sunset. Spotting, understanding and utilising them has always been a key part of our strategic offer.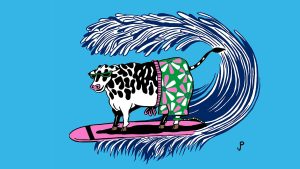 We've watched with fascination for many years the growth of dairy alternatives in virtually every market we work in, from Northern Europe and the Mediterranean and from North America to the Middle East. It's a trend that has not only spread across cultures and continents but across demographics and generations. The oat milk flat white (decaf please) is no longer just the preference of the early-adopting-hipster in an independent coffee store. Starbucks claim that 15-20% of their North American customers are now choosing dairy-free alternatives. Like all trends, this non-dairy one is moving along the 'trend adoption curve', from 'innovators' to 'late majority'. As waves go it's now seriously tidal, albeit no longer "trendy".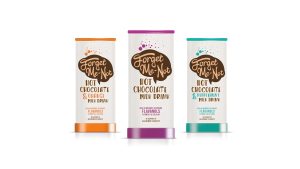 But it's not all about non-dairy. As far back as 2015 we noticed some macro trends and predicted how they might impact the dairy category. Rather than simply announcing the slow death of traditional dairy, we saw functionality and fortification as key opportunity drivers, turning milk and yoghurt from an inexpensive source of simple nutrition, into something far more valuable in commercial and nutritional terms.

We were asked by The Grocer UK to conceptualise our new ideas for The Dairymen, one of their annual reports.  'Milx⁶' was milk to the 6th power, naturally high in a variety of health benefits from biotin to iron and immune system boosters. 'Kultured Desserts' were an indulgent treat with a staggering 47 strands of healthy bacteria that love your gut. 'Orb' provided the active audience with a daily dose of their dairy needs, sweet or savoury and perfect after a yoga class.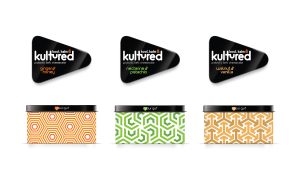 We weren't the only ones to predict it, but it was the start of a seismic shift in the category. In Europe alone, new yogurt product launches with added or high protein quadrupled between 2014 and 2020, from 3% to 13% according to Mintel. Today the market is flooded with functional offerings for all audiences.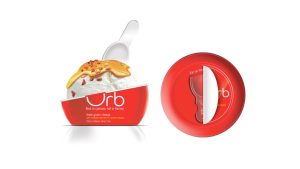 Back in 2015, we told several dairy brand owners about our predictions but sadly few would take them seriously. Some of those same companies have looked on as innovative start – ups and non-dairy brands have stolen a sizeable share of their business. This was almost certainly because they failed to recognise how small waves (created by innovators) can quickly create an entire new category and find mass appeal. Perhaps it was also because they could only really get on board when the wave was big enough for volume sales to be guaranteed. By which time of course the ship had sailed. Investment in innovation is a long-term commitment not a short term tactic.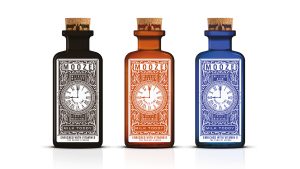 This isn't just about dairy. Whatever sector you're in, it begs the question: What are you doing in your organisation to plan a future based on wider socio-economic trends that might impact your category and business for better or worse? How are you identifying the next waves of innovation and how are you ideating in order to turn learnings into opportunities?
If you would like to hear more about the waves of change in your category feel free to get in touch: newbusiness@bluemarlinbd.com
Until then, happy wave watching.