Mission statements demand tangible actions…
Gen Zs have come to an understanding that they have certain needs — whether it be menstrual, toiletries or acne products — and there's no need for it to be "pushed under the covers". This generation projects its purposeful drive onto brands, with evidence of nearly 70% wanting brands to add value to society.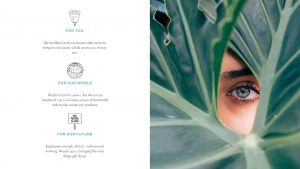 It has never been a better time to be a conscious, positive impact brand. Gen Z's activist spirit urges brands to define themselves with clarity and purpose and back up their mission statements with tangible actions.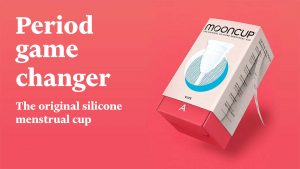 For Mooncup, we radically transformed how things are done; changing the conversation around periods and challenging traditional business practices. By harmonising the functional with the emotional, our creative solution reaffirmed Mooncup's authority by being simple and intuitive, demystifying a subject full of apprehension and misinformation.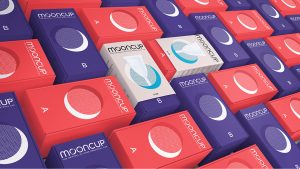 Feel free to get in touch with us on newbusiness@bluemarlinbd.com